Watch seminar "Future of the Gulf of Bothnia" online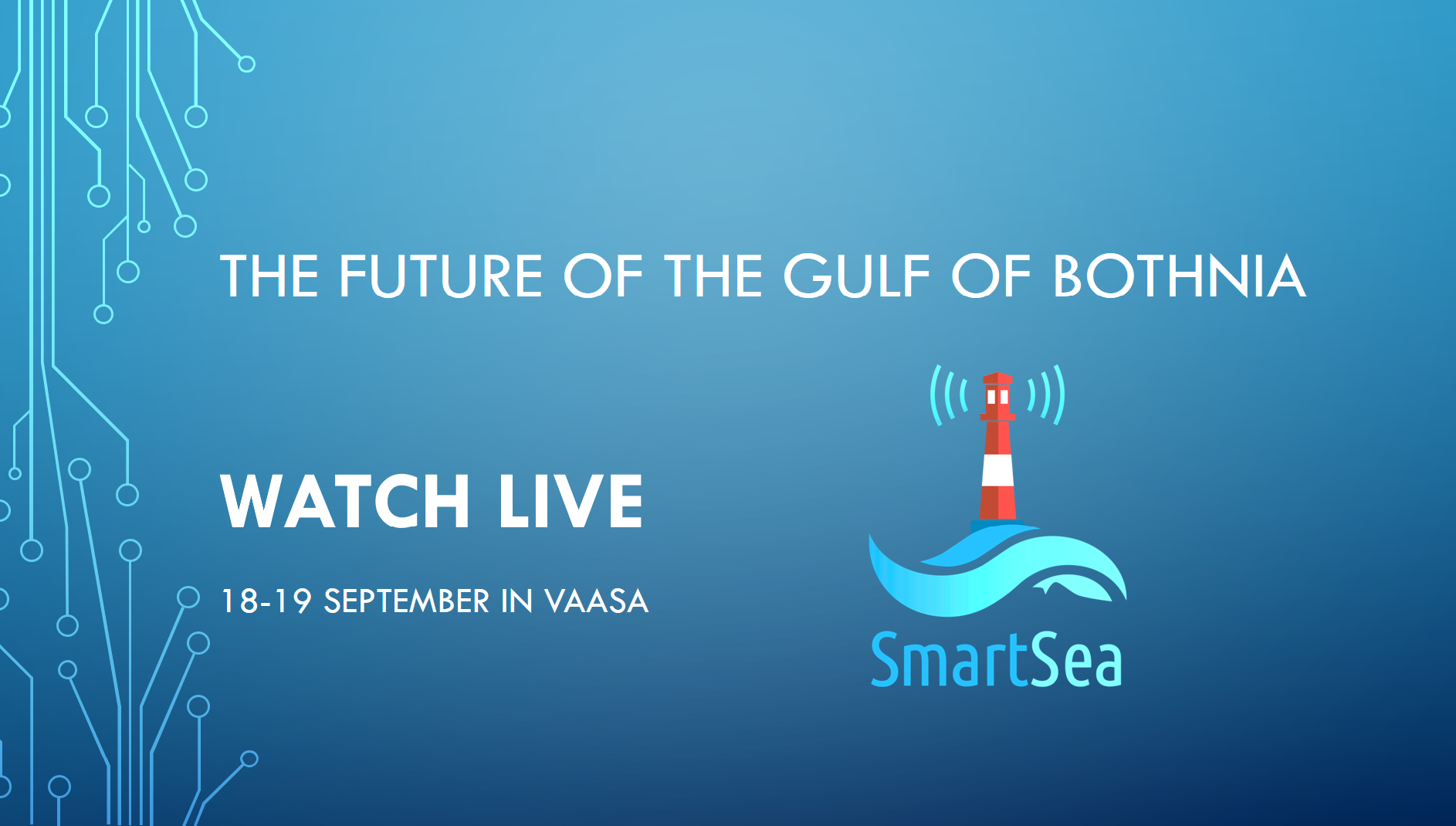 You can join the SmartSea Seminar "Future of Gulf of Bothnia" even if you are not coming to Vaasa!
The seminar will be webstreamed. If you wish to ask questions remotely during the seminar, you can do so using the message wall – you'll find below the web stream. Please provide your name and affiliation and indicate who your question is for when asking. Be courteous and respectful and make sure to protect your private information, as the chat is public.
To access the message wall only, go to http://viestiseina.fi/utu , available to all common web browsers of most mobile devices.
In addition, tweets with the hashtags #smartsea2018 and #SmartSea will show up on the wall.
---
You can join the SmartSea Seminar "Future of Gulf of Bothnia" even if you are not coming to Vaasa! The
All news >