All operations and production stages of fish farming should be considered in MSP to get the fish to the plate (in Finnish)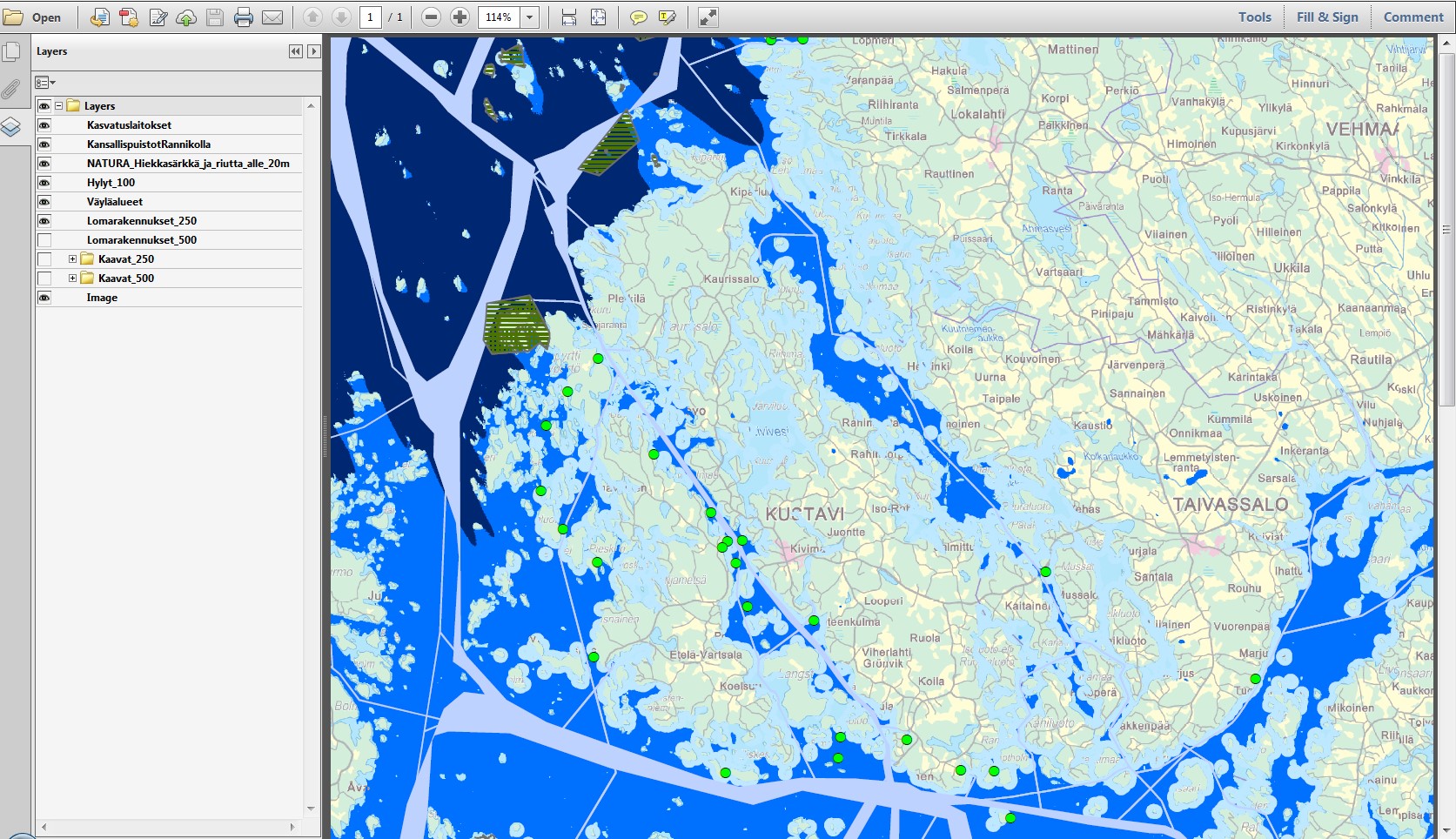 Merialueen kalankasvatus sisältää erilaisia tuotantovaiheita joiden huomioinen merialueen suunnittelussa on tärkeää kalan saatavuuden turvaamiseksi. Poikastuotantovaiheella, kalojen ja kasvatusrakenteiden talvehtimisalueella sekä jatkokasvatusvaiheella on erilaisia tarpeita niille soveltuvilta merialueilta.
MMM ja YM yhteistyöhankkeena 2009-2014 laadittiin Kansallinen vesiviljelyn sijainninohjaussuunnitelma jatkokasvatusvaiheelle, jossa tuotantomäärät ovat suuria.
SmartSea-hankkeessa on arvioitu kriteerejä ja soveltuvia merialueita myös muille tuotantovaiheille. Poikastuotantovaihe ja talvehtimispaikkojen tulee sijaita suojaisissa paikoissa jossa jäät tai myrskyt eivät pääse vaurioittamaan tuotantolaitteistoa tai kaloja. Toisaalta kyseiset tuotantovaiheet eivät kuormita ympäristöä vastaavalla tavalla koska tuotantomäärät eivät ole suuria tai kaloja ei ruokita talvella.
Hannu Ojala oli esittelemässä SmartSeassa laadittua kriteeristöä ja karttaluonnoksia Kalankasvattajapäivillä keväällä Turussa. Tavoitteena oli saada asiantuntijapalautetta GIS kriteeristöstä, mutta myös esittää alueita jotka täyttävät jo tunnistettuja soveltuvuuskriteerejä uusille mahdollisille tuotantoalueille.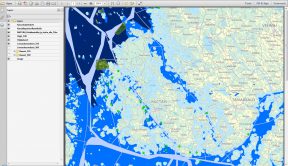 Parhaiden poikastuotantoalueiden kriteerien kartoitusta
Markus Kankainen
---
You can join the SmartSea Seminar "Future of Gulf of Bothnia" even if you are not coming to Vaasa! The
All news >