Sustainable growth in the Gulf of Bothnia receives significant research funding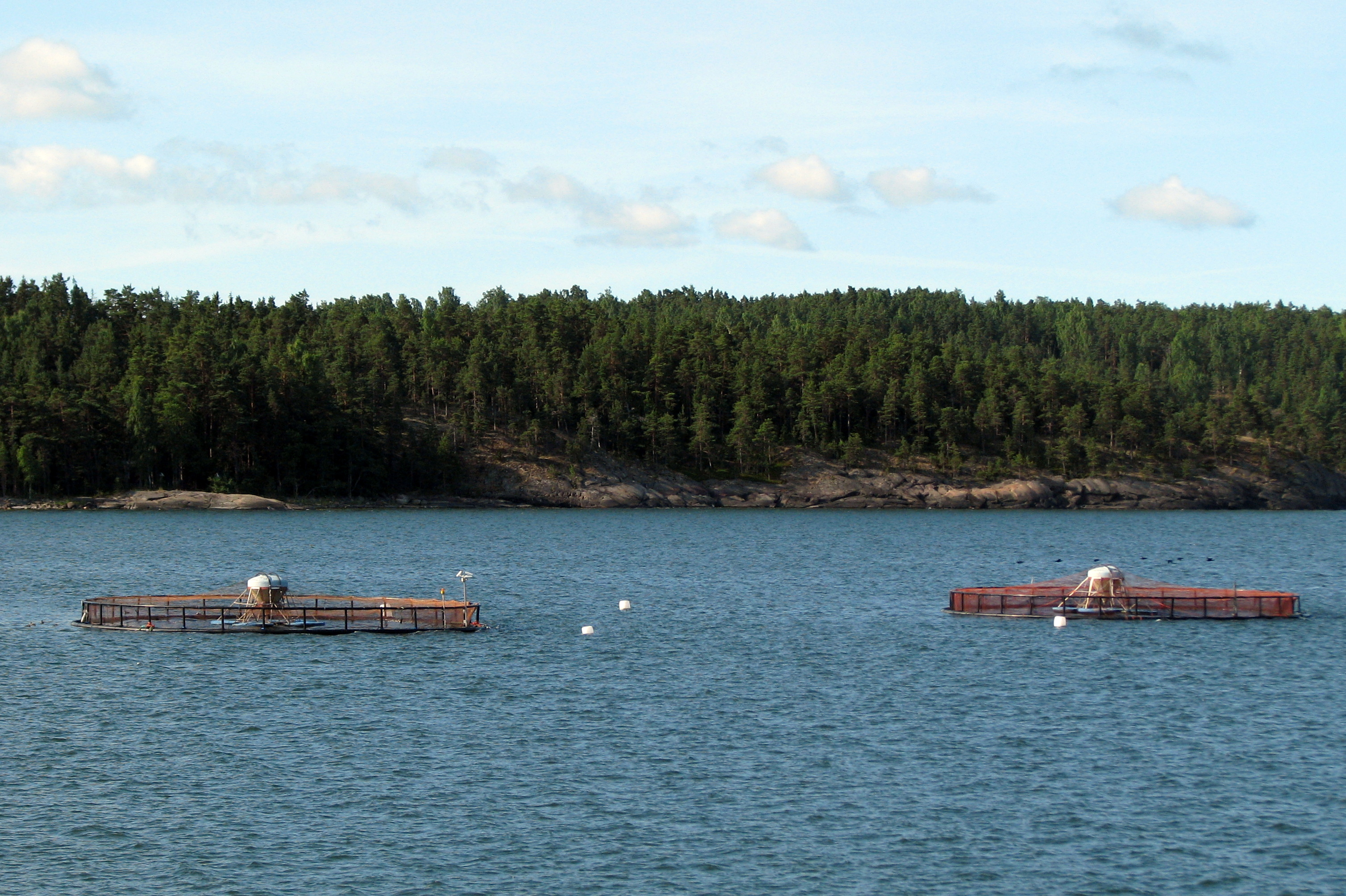 Coordinated by the Finnish Meteorological Institute (FMI), the SmartSea project has been awarded funding by the Academy of Finland. The project studies the potential of the sustainable use of the Gulf of Bothnia and involves altogether eight research institutes.
The Strategic Research Council of the Academy of Finland has selected four projects for its newly founded 'Climate-Neutral and Resource-Scarce Finland' research programme.
The purpose of the SmartSea project is to support the growth of commercial marine activities in the Gulf of Bothnia region.
Original press release: en.ilmatieteenlaitos.fi
---
You can join the SmartSea Seminar "Future of Gulf of Bothnia" even if you are not coming to Vaasa! The
All news >